Cleansing Bar
A mild and gentle, fragrance-free cleansing bar. We put Vanicream™ Cream Base in it to keep your skin feeling soft and moisturized.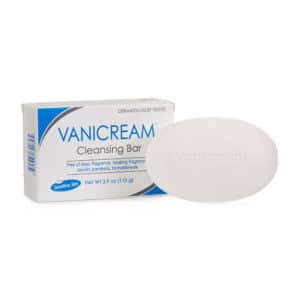 Free and Clear Liquid Cleanser
Effective, yet gentle for everyday use on face, hands, and body. Non-comedogenic, fragrance-free.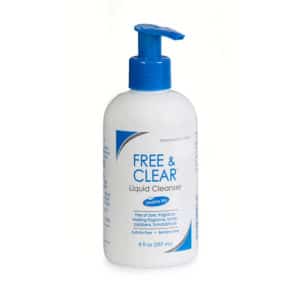 Gentle Facial Cleanser
Helps remove makeup and excess skin oils without drying your skin. Leaves skin feeling clean and soft. Non-comedogenic, fragrance-free.

Vanicream Lite Lotion
Because skin types are not all the same, we formulated a lighter version of Vanicream™ Skin Cream using the same ingredients for those who prefer a lotion.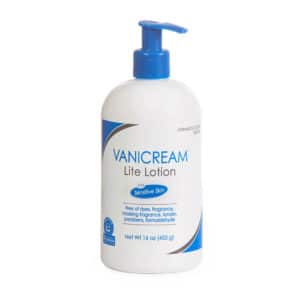 Vanicream Moisturizing Cream
A non-greasy, long-lasting moisturizing cream that is easy to spread, quickly absorbed and non-comedogenic (does not cause blackheads). Available with a convenient pump dispenser for multi-users.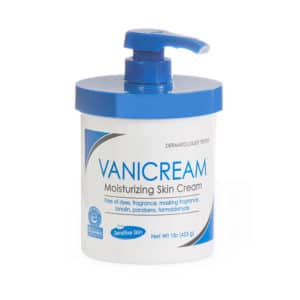 Vaniply Ointment
A gentle and effective ointment that forms a protective film on the skin which helps to retain the skin's natural moisture. Non-comedogenic, fragrance-free.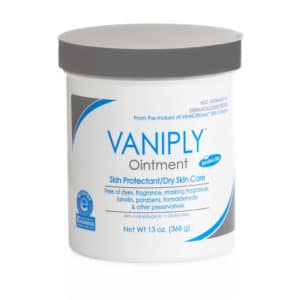 Anti-Dandruff Shampoo
A maximum strength over-the-counter medicated shampoo that is mild and gentle for those who need, or want, a dandruff shampoo that is free of common chemical irritants.